Hi Fellow Gamers and Developers,
I am happy to announce the launch of my new game 'F1 HIT' on the Google Play Store.
Welcome to the 'Endless Formula 1 Racing Championship'.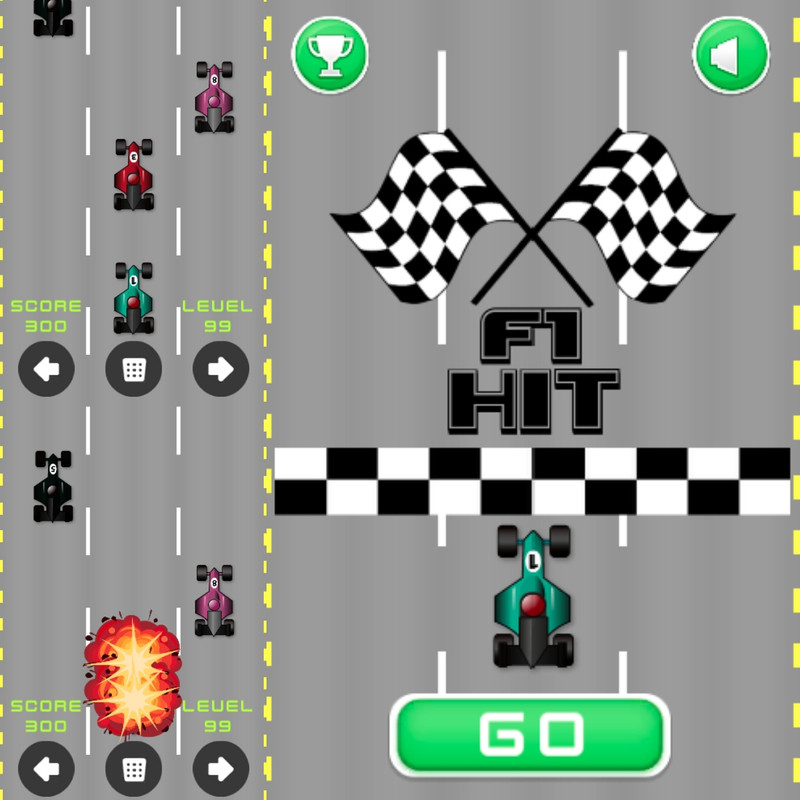 You are an F1 driver ready to debut your career. Drive as fast as you can to become number 'Infinity'. :]
◉ Compare your highscore with players worldwide
◉ Unlock achievements to relive the legends of racing.
So, you think you have razor sharp reaction time?
Download F1 HIT game and race to infinity but DON'T BLINK!
https://play.google.com/store/apps/details?id=com.hoshimi.f1hit